2-WEEK SHORT PROGRAM 2023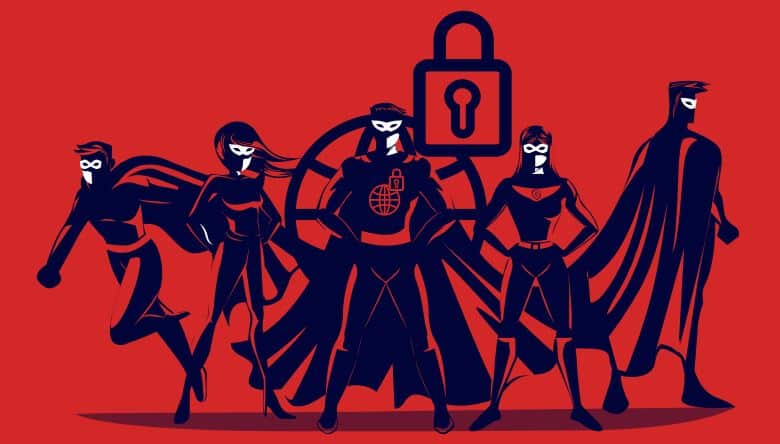 Let ESAIP make you a key player in building a safer world for our data and networks!
At ESAIP this summer, with International Experts, develop your understanding of Networks and their protection :
Knowledge on Networks and their vulnerabilities
Planification, preparation and execution of a penetration test
INCREASE YOUR KNOWLEDGE IN ETHICAL HACKING
ESAIP Bilingual Graduate School of Engineering aims at giving students firsthand insight into Digital Engineering and covers current trends and issues in the field of Cybersecurity, Big data & Artificial Intelligence and IOT.
Learning outcomes
Being able to use the best tools to analyze a network and identify its main weaknesses.
Knowing the penetration technics and how to test the vulnerability of a systems.
Subjects covered
To become a key player in cybersecurity understanding and network protection , this summer camp will cover topics like :
Introduction to cybersecurity and network knowledge
Systems Hacking Methodology
Web Hacking (Application Hacking and Server Hacking)
Security of Cutting Edge Technologies
Our program includes
48 hours of intensive exchange with international experts
8 days of courses with 2 x 3 hours sessions
Theoretical and Practical sessions
Company visits and excursion to discover French and regional culture.
A certificate of attendance will be delivered and after assessment you will get 5 ECTS
CEH Certification included
Informations
1490 € Tuition fees accomodations
Esaip partners, benefit from 10 % reduction !
Most of these topics are detailed during the different semesters of the Computer Engineering program at ESAIP in collaboration with teachers and experts from academic and business sectors.
Digital Engineer degree now offers a full academic year taught in English. You can join the program through bilateral and Erasmus exchange.
Introduction to cybersecurity and network knowledge
Systems Hacking Methodology
Web Hacking (Application Hacking and Server Hacking)
Security of Cutting Edge Technologies
Contact
En/Esp/Fr
email
+33 241 966 527