LIVE A UNIQUE EXPERIENCE
Become a full-fledged esaipian and join a family school. ESAIP believes that it is important for a student to have activities to escape and accomplish himself. We put a strong emphasis on personal development and associations, so that each student is fulfilled, has values and lives his studies to the maximum.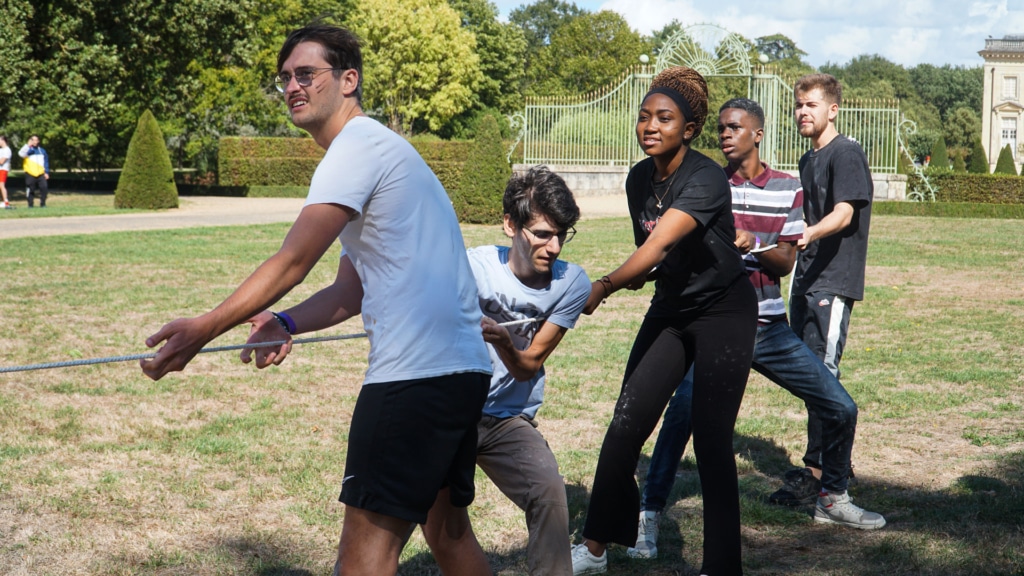 MAKE YOUR STUDIES MEANINGFUL
Whatever your course of study, you will be required to invest yourself, to the extent that you wish, in an association or an activity that you like. This commitment counts in your training and allows you to develop your projects as a team.
GET INVOLVED IN HUMANITARIAN ACTIVITIES
With the PESF association, get involved in humanitarian actions. Every year, students go to countries around the world to help populations. We also participate every year in the 4L Trophy with one or more crews. Give your energy for good deeds!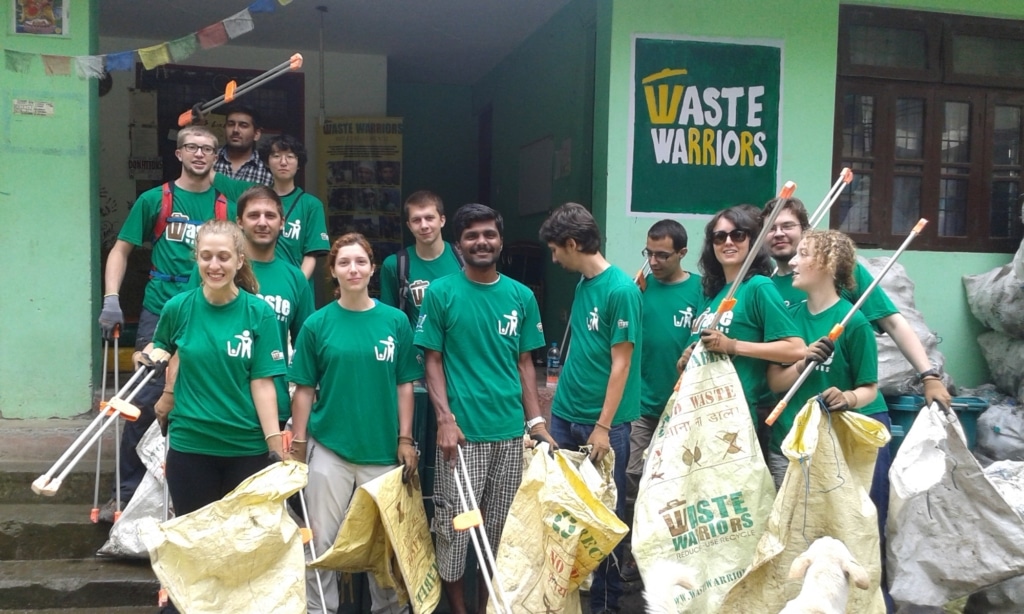 SPORTS FOR EVERYONE
The ESAIP Sports Office is very active throughout the year and allows you to practice the sport you want in leisure or university competition. Regular training sessions are also organized as well as participation in local sports events. If you are more of a cheerleader, then join our supporters!
EVENING EVENTS AND CONCERTS
It is obvious that student life is often punctuated by parties, concerts, student outings… At ESAIP, beyond participating in them, we are organizers! Throughout the year, our different associations organize events for students.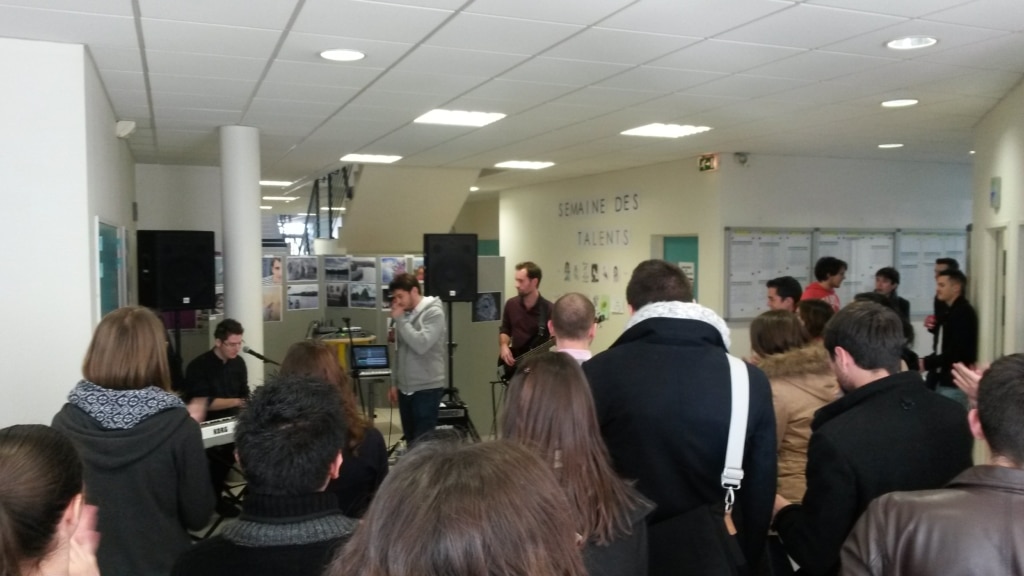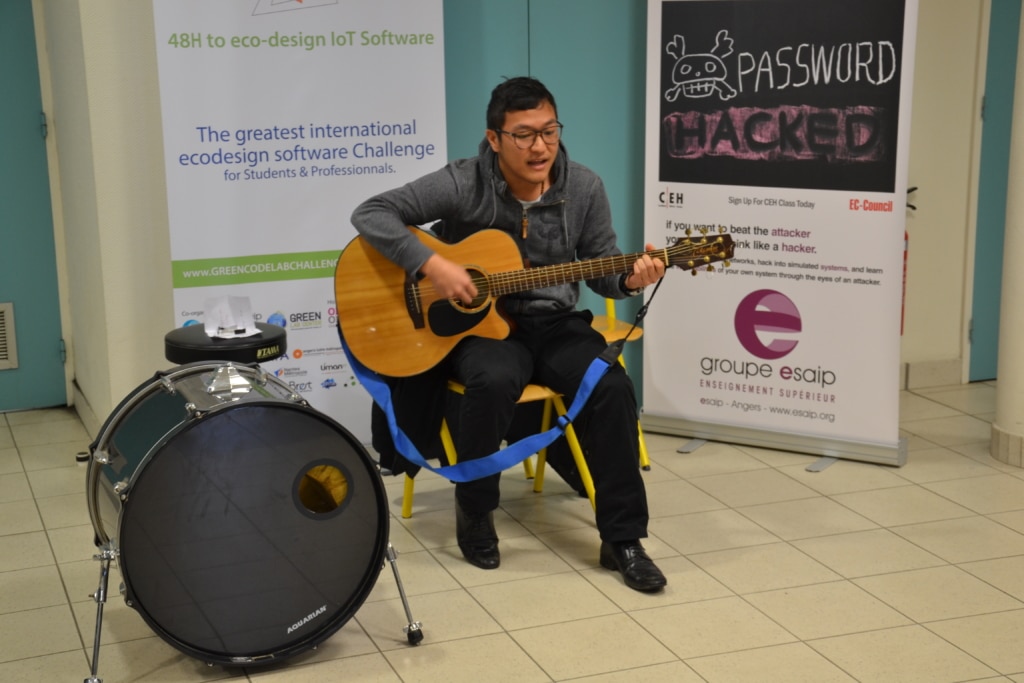 ESAIPIANS HAVE TALENT
ESAIP highlights students who have talent. The Arts Office allows you to express your creativity, whatever it may be. Singer, musician, photographer, painter, dancer… Take some time to practice and show us your talent during the cultural week or the artistic events on our campus.