ENGINEERING SCHOOL FOR A SUSTAINABLE FUTURE
Discover Esaip: Grande Ecole of Engineers for a Responsible Future, located in Angers, Aix-en-Provence and Reims.
Since 1988, Esaip has been training engineers (5 years of higher education) and middle managers (3 years of higher education) in its two areas of expertise: risk and environmental management and digital technology.
Esaip is a specialized Lasallian engineering school, recognized by the State:
Accredited by the Commission des Titre d'Ingénieurs (CTI)
Qualified as a Private Higher Education Institution of General Interest (EESPIG)
Member of the Conférence des Grandes Ecoles (CGE)
Member of the Federation of Higher Education Institutions of Collective Interest (FESIC)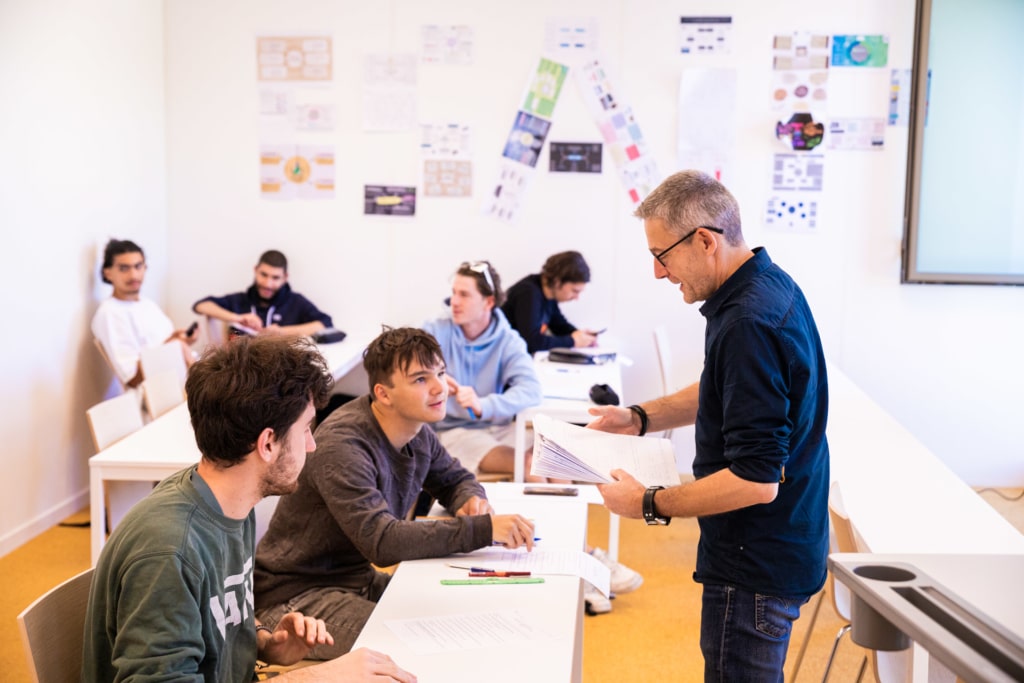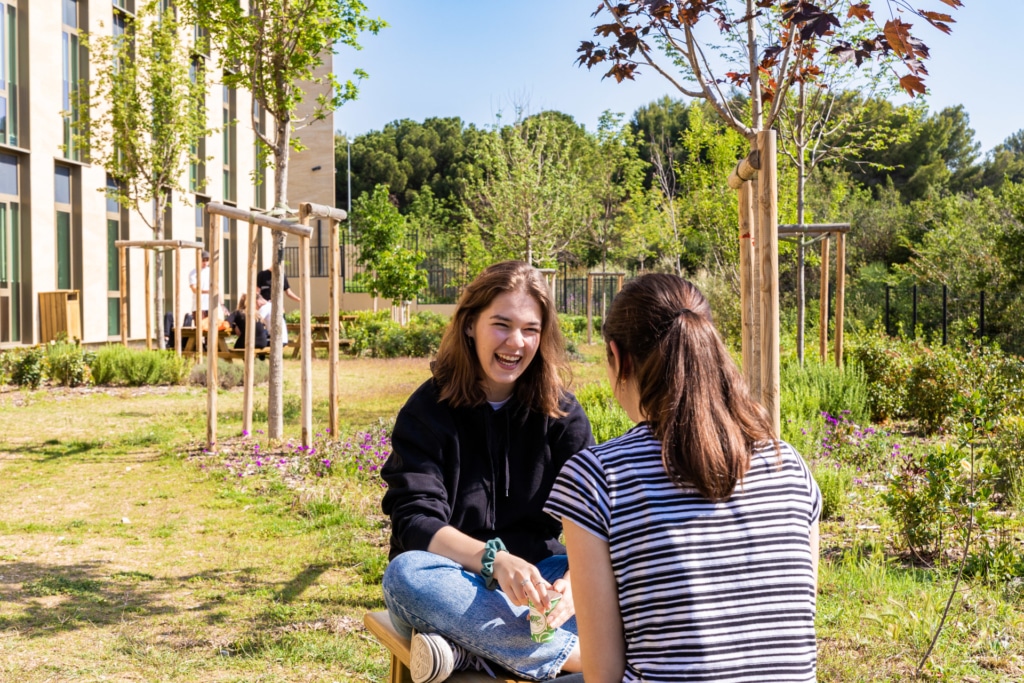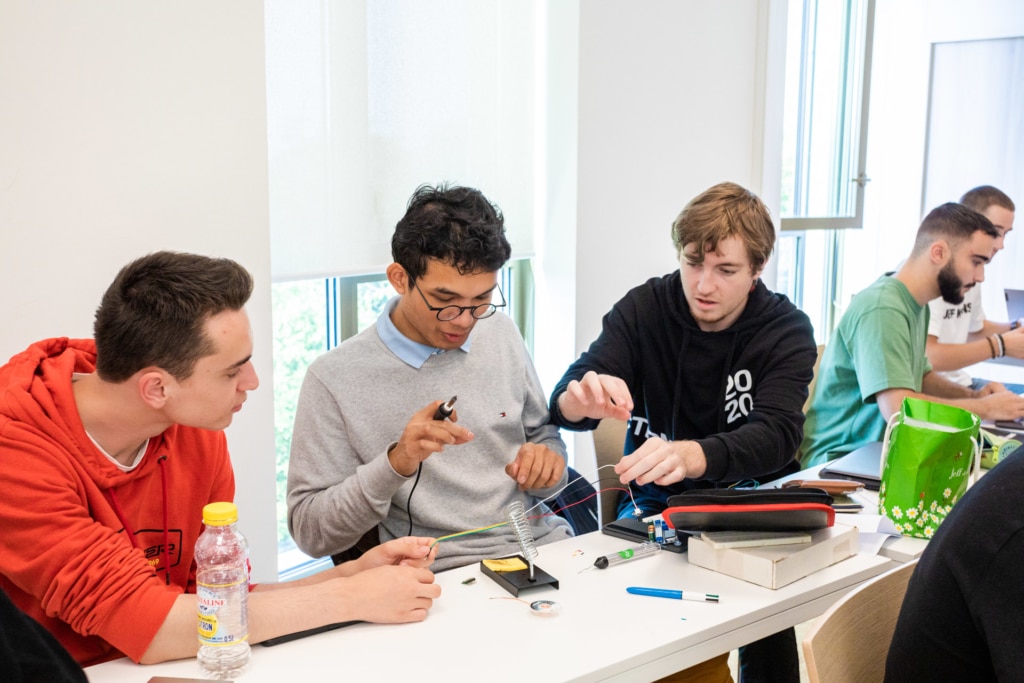 IN NUMBERS
+100
International Partners
ESAIP VALUES
ESAIP is one of the 1050 Lasallian establishments in the world which welcome more than 1 million young people. ESAIP is one of the three engineering schools in France with ECAM Lyon and UniLaSalle.

Lasallian institutions share the same values and follow the same educational principles instilled by St. John Baptist de La Salle (1651-1719), "together and by association.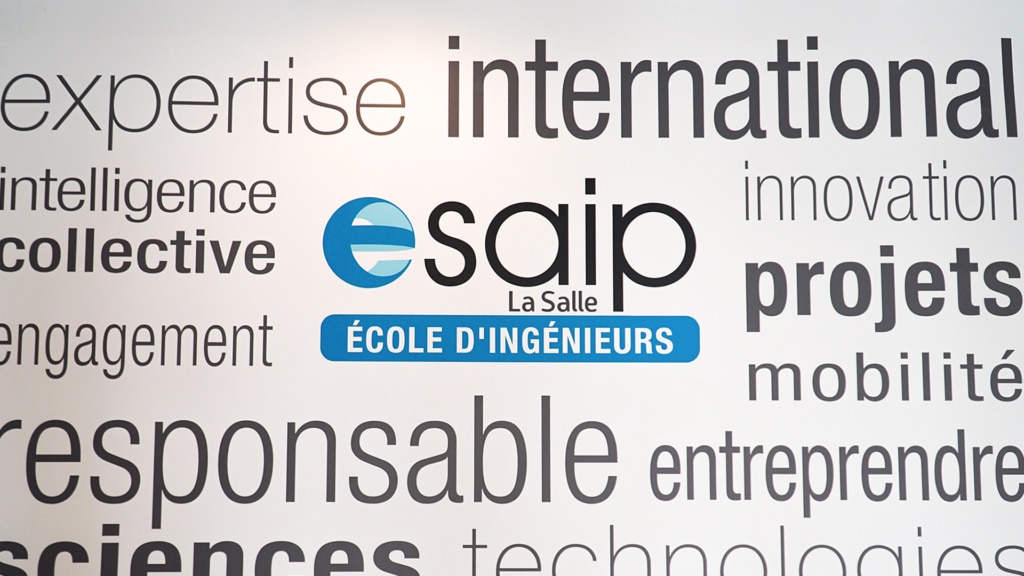 QUALITY COMMITMENT
With the support of the Quality COPIL, Esaip is implementing a Quality Management System, following the ISO 9001 version 2015 standard. It guarantees educational excellence for all and reinforces the continuous improvement process. Management is committed to promoting quality at all levels of Esaip by providing the required resources and mobilizing its employees towards objectives consistent with the development strategy of the institutions.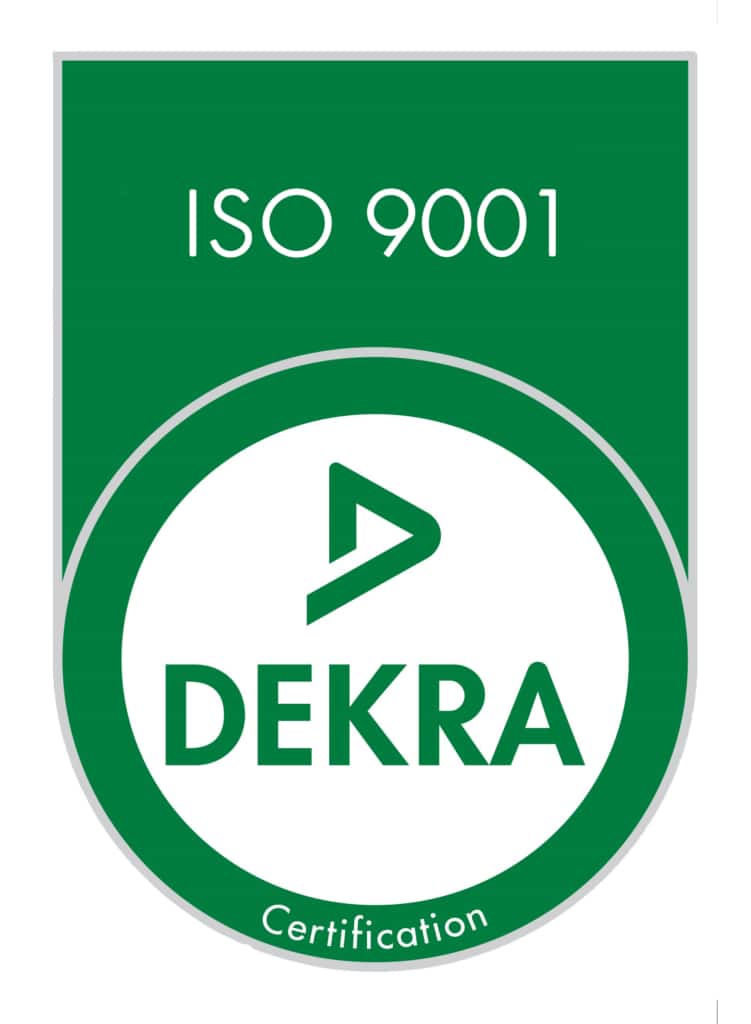 Christophe
Rouvrais
CEO
Claire Bourgeois
CEO of Campus Méditerranée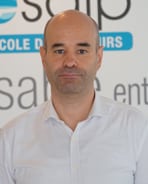 Redouane
Djelouah
CEO of Campus Ouest
Laurent
Marchwant
CEO ofCampus Reims