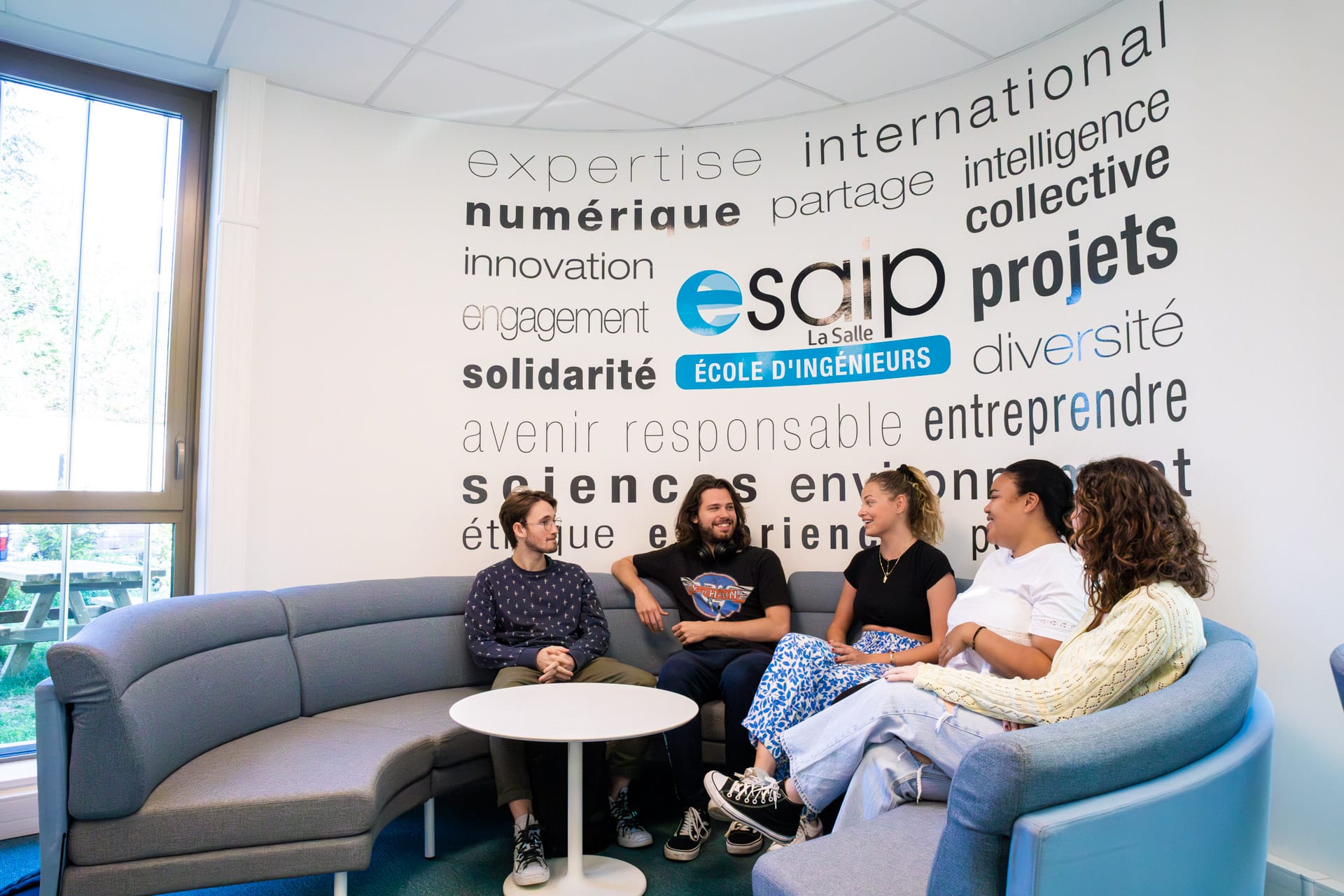 Bilingual
Graduate School
of Engineering
OUR PROGRAMS
Artificial Intelligence

Big data

Cybersecurity

IoT
CAMPUS ON A HUMAN SCALE
As a Lasallian institution, Esaip pays particular attention to the accessibility of higher education for all. It supports each of its students and encourages their personal and professional development.
Our 3 campus are located in cities with a strong student population. Angers and Aix-en-Provence each have over 30,000 students. Reims, more than 20,000. They are known for their pleasant and dynamic living environment.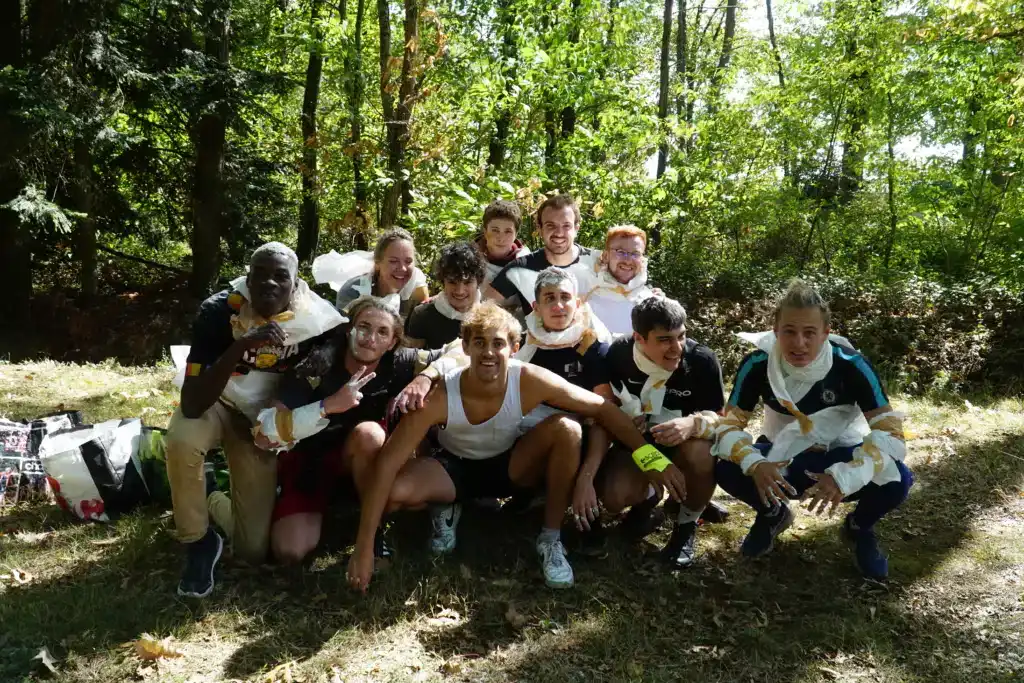 THEY STUDIED AT ESAIP
I encourage the students to come over here, to do the Master of Digital Engineering at
ESAIP because we have different kinds of master courses. For example in these courses
we have networking, security, we have Big Data, Data Sciences so this school provides all
the background required.
Charlotte
Digital Engineering
I chose ESAIP because it is one of the schools, which will enable me to work in the fields of
my dream. The Risk Management Master had interested me. Also the fact that's one of the
schools recognized by the CTI. For now, I am really satisfied with my training like I discover
new concepts, which I did not know of yet, like Risk Management with technical terms and
new knowledge that I have learned since my arrival.
Farida
Risk Management &
Environment Engineering
DOWNLOAD DOCUMENTATION

Wanna know more ?
Download our documents
THEY SUPPORT ESAIP