STUDY IN THE HEART OF A GREEN CAMPUS
Opened in 2017, Campus Méditerranée moved into new premises last fall, close to Aix-en-Provence city center. ESAIP provides its students with 2,300m2 of modern, low-environmental-impact spaces: coworking areas, student hostels, computer rooms, …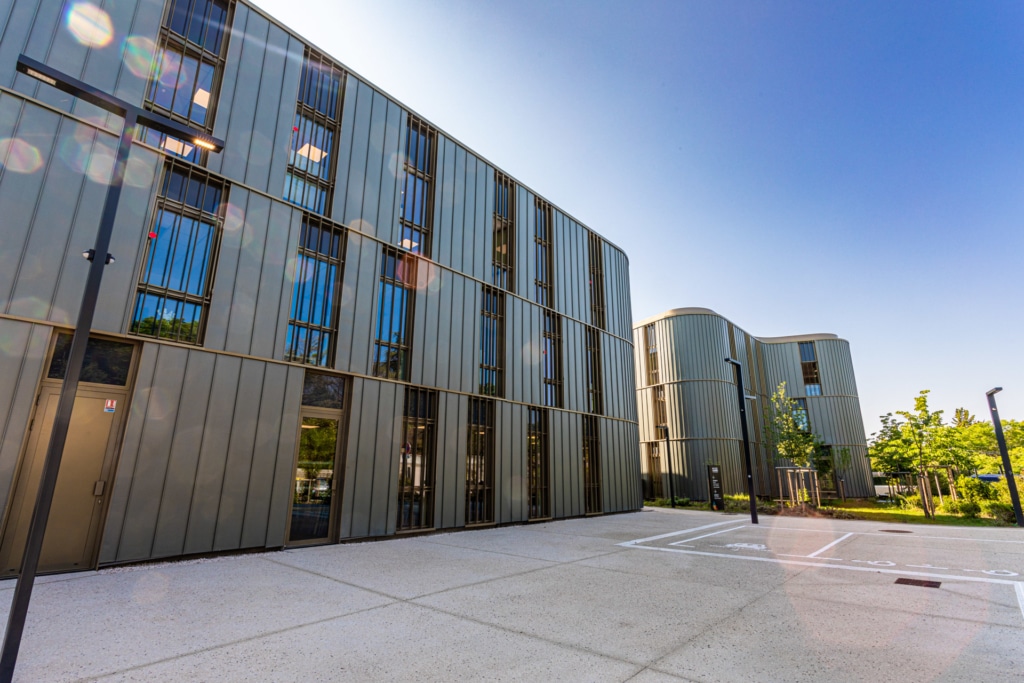 250
students on the campus
12
clubs and associations
2300
m2 of modern, fully-equipped space
STUDY BETWEEN SEA AND MOUNTAINS
Aix-en-Provence is a city on a human scale, where it's easy to live and study. This Provencal city is ideally located – at thirty kilometers north of Marseille – close to the Mediterranean Sea. Aix's attractiveness and dynamism make it an ideal place for its 35,000 students to flourish.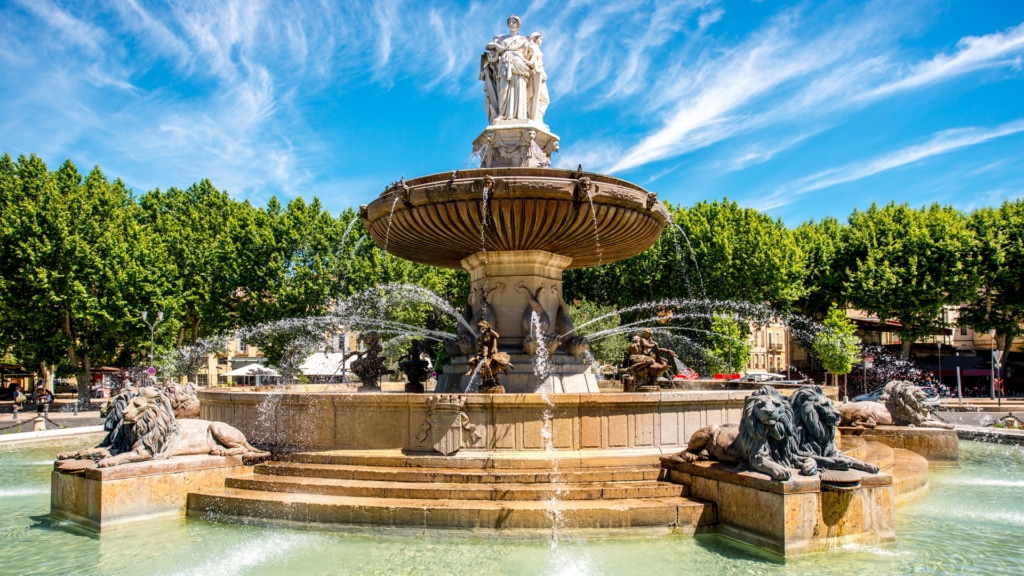 1st
in the ranking of most attractive cities
35000
students (a quarter of the population)
1000
cultural events every year
300
days of sunshine per year
HOUSING
ESAIP helps you find accommodation in Aix. Several solutions are available to you :
Campus Méditerranée has entered into a partnership with Les Estudines student residences. The Mirabeau and Jas-de-Bouffan residences give priority access to ESAIP students and offer discounts on application fees and first rents.
Accommodation in a university residence via the CROUS,
Individual accommodation or shared accommodation via private landlords,
Visa guarantee (free guarantee service for all fiscally independent students, scholarship holders or not).
Housing ESAIP by Studapart
Use Housing ESAIP by Studapart to book your accommodation online!
Access hundreds of exclusive offers for periods of 1 to 24 months, close to campus, but also throughout France when looking for an internship or work-study program (studios, flatshares, guest rooms, etc.) . Benefit from personalized support throughout your rental!
Advantages :
Housing offered exclusively to ESAIP students,
Verified ads and secure payment,
Simplified rental file and 100% online procedures,
Up to €300 in aid per month thanks to Assistance alloc' by Studapart,
Studapart guarantee for tenants who cannot have a guarantor
INFORMATIONS
Contact
ESAIP, École d'Ingénieurs
851, allée de la Pomone
Bâtiments B & C
13090 Aix-en-Provence
04 65 26 01 91 – email
Coming at Esaip
Bike : 10 minutes from downtown – ample bicycle parking available on campus
Bus : Bus stop "Rond Point d'Eguilles" or "Delmas" on line 3 right next to the Campus | Network map – My route
Train : Free parking along avenue Jean Monnet (opposite Parc Saint Mitre)
Catering
Student spaces equipped with microwaves and fridges
Supermarket, restaurants and fast food less than 5 minutes from the Campus
Students restaurants in the city center of Aix-en-Provence 15 minutes by bus
Cost of living
The budget for a student in Aix-en-Provence is estimated to 1000 € /month and breaks down as follows:
Housing: on average 800 € /month
Cinema : between 6€ and 13€
Restaurant in the city starting from 10€
Baguette : 0,90€, glass of draft beer : 3,50€
Transportation card : monthly pass from 30€
A DEDICATED TEAM
Romain Etournay, our incoming student coordinator will be on your side to assure you the best experience on the campus.